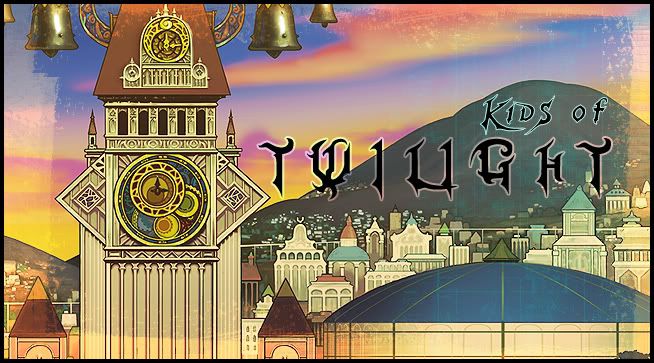 Kids of Twilight Town, a Twilight Town-themed RP. Sure this advertisement is probably not the best you've seen, but whatever :D;

It's a really laid back RP, so we're open to anyone joining. For now, since we're just getting started, we're only accepting applications for character from Final Fantasy and Kingdom Hearts. We might expand once we get more members and grow larger, though!

We don't have many members right now, so hence the pimping! Feel free to delete if it's against the rules, though.